Cinderella
You live, you care, you enjoy. Whatever your day is like, Cinderella is there for you, with a soothing sensation of comfort to start or end your day. With Cinderella you create your own world of softness to dream away in until you wake up rested and refreshed. Cinderella is 'easy'. Proven, high-quality materials and a very extensive range of duvets and pillows ensure you get the very best sleep experience. This is how Cinderella stimulates you to get the best out of every day. Healthy, sparkling and loving.
Cinderella, live up to your dreams.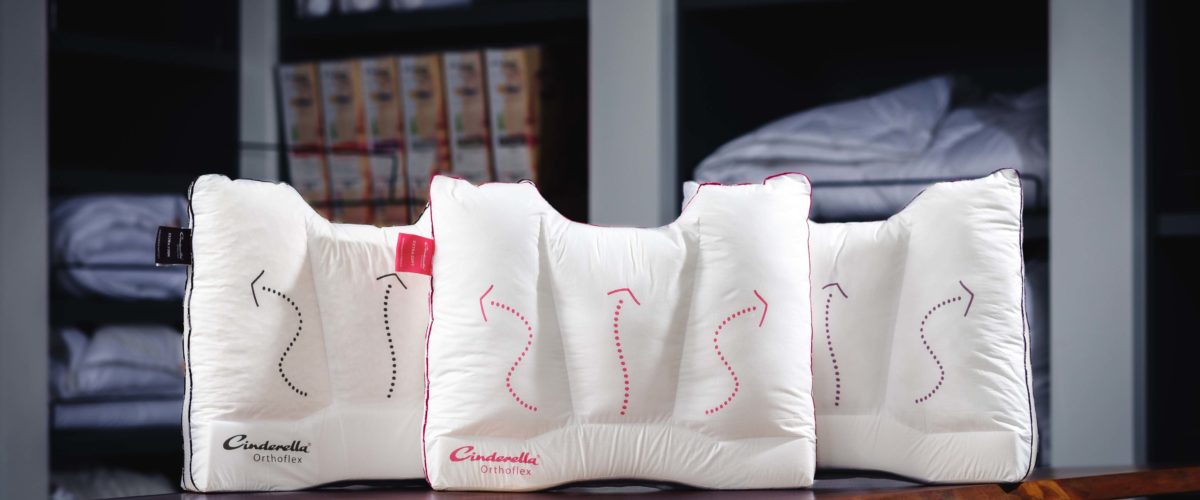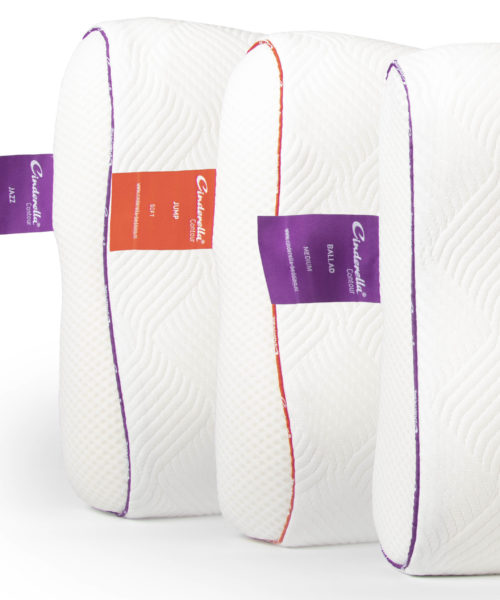 For every sleep wish
Choose short or extra long, thick for winter or thin for the summer. Natural or synthetic, washable or even anti-allergenic. However you want to sleep, you will find what you need with Cinderella.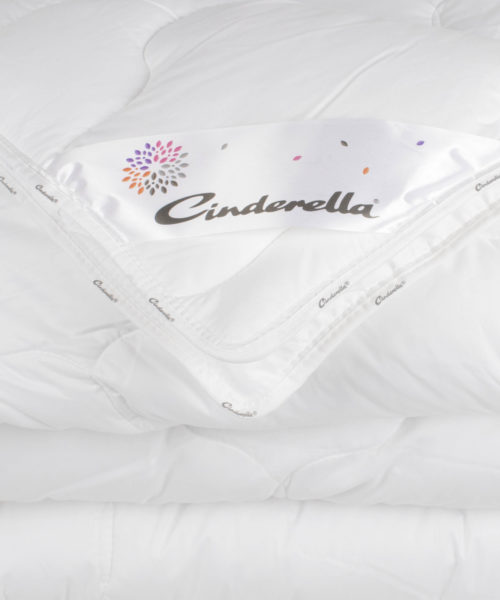 The Cinderella Effect
Cinderella is the largest and best-known bed textile brand in the Netherlands. No wonder, because Cinderella equals comfortable sleep. Pure quality thanks to high-quality materials and a perfect finish.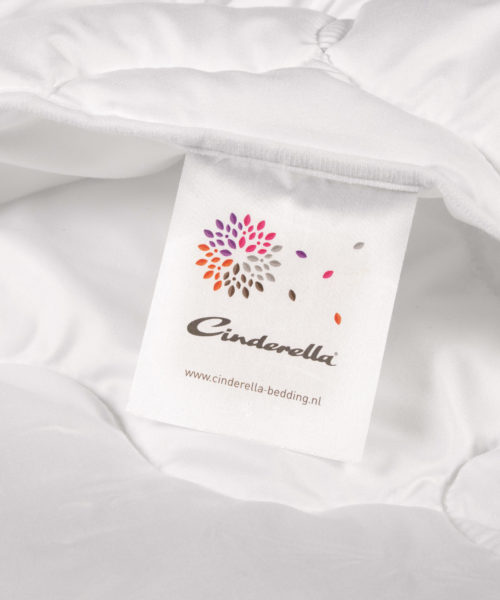 Sweet dreams...
Make your life more beautiful and treat yourself. Wrap your duvet around you, put your head on your pillow, relax and dream away. Sometimes happiness is within reach.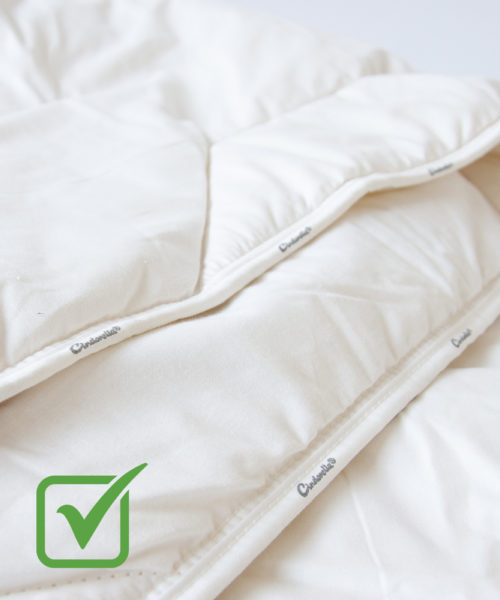 Well tested
The Consumers' Association always gives our duvets positive test results. We are very happy about that. It means that the vast majority of Dutch people wake up well rested.
The right bed linen for every age, height and sleeping preference
Cinderalla gives you a complete range of duvets and pillows. And by 'complete' we really do mean complete. For example, we have bed textiles that insulate or even provide extra insulation. Duvets and pillows with natural or synthetic fillings, for every season and in every size. In short: bed linen for toddlers, teenagers and adults. But also if you are sensitive to the cold, are a late riser or like to snuggle. You can easily create the ideal sleeping environment for yourself - for everyone actually - with Cinderella.
The largest and most famous brand in the Netherlands
Cinderella is the largest and best-known brand in the Netherlands when it comes to duvets and pillows. We are very proud of that and it tells us something too. It means that the Dutch value a good night's sleep. At Cinderella we use only high quality materials and the finish is always neat. That's how we help a large part of the Netherlands wake up rested. Have you already felt the Cinderella effect?
Sleeping under a cloud
All the filling materials insulate well and are light as a feather. We check our raw materials carefully before using them.
Curious about the Cinderella effect?
Contact us if you are interested in becoming a dealer
Send us an email