Your sleep is
our speciality
Duvets and pillows, made for a good night's sleep.
Because everyone benefits from a good night's sleep.
And we believe there is always room for improvement.
Your duvet and pillow in safe hands
Synthetic, anti-allergy, pure virgin wool: whatever duvet you choose, we stand for their comfort and quality. Because we have the knowledge and experience in house.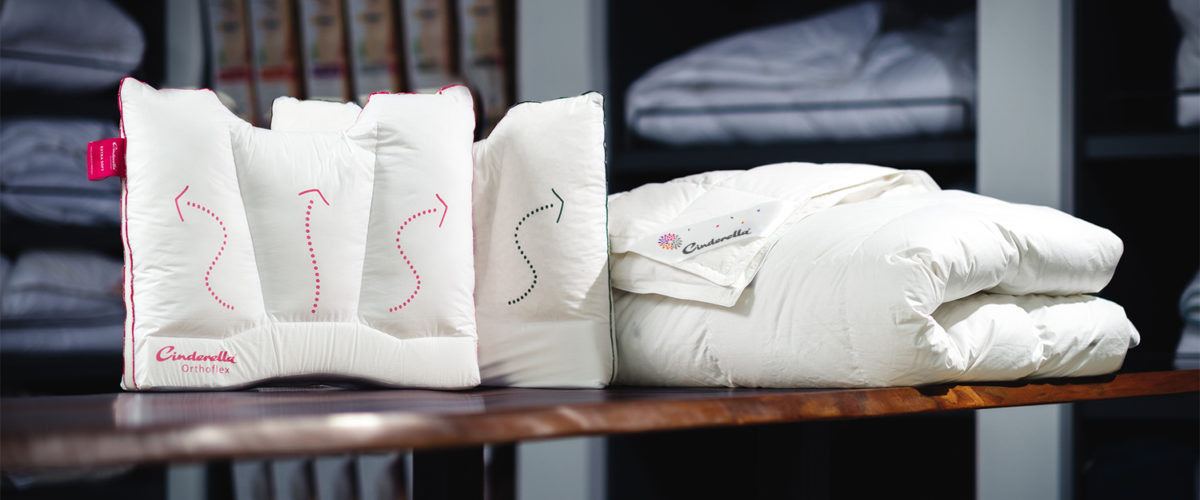 Better bed linen
Even with the best duvets, we like to go a step further. For us, craftsmanship also means we keep looking for new solutions. With an eye for the environment. Sustainability is how we do things!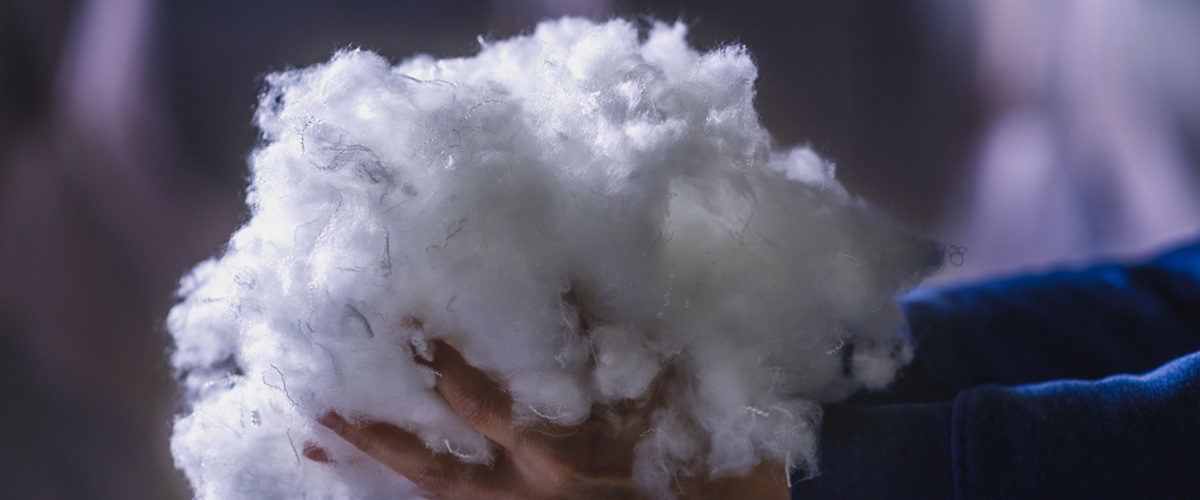 Made with dedication
Our duvets and pillows are available in very different designs and price ranges. All with their own character. Each product is made with the same care and attention. So you are assured of the best basis for relaxing sleep.
Contact us
The power of tradition
Our family business is built on passion, craftsmanship and a great sense of service. With just as much love for our craft as our down-to-earth entrepreneurship, we give a new twist to the textile tradition in Twente.
Want to know more about sustainable bed linen?
Manufacturing sustainable bed linen requires a different mindset. We are experts in applying this way of working to the entire production process.
Contact us