De Tesselaer
A good night's sleep means the world. That is why De Tesselaer is committed to comfortable sleep. Each item is soft, smooth and strong. For that quality we only need to use what nature has to offer us. Our secret? Pure wool from Texel sheep. It keeps you cosy on cold nights and cool on the days when the sun never seems to set. It also regulates moisture and is pleasantly buoyant. In addition, every item in the sleep collection can be fully recycled. So they are comfortable, healthy and sustainable. Falling asleep has never felt so good.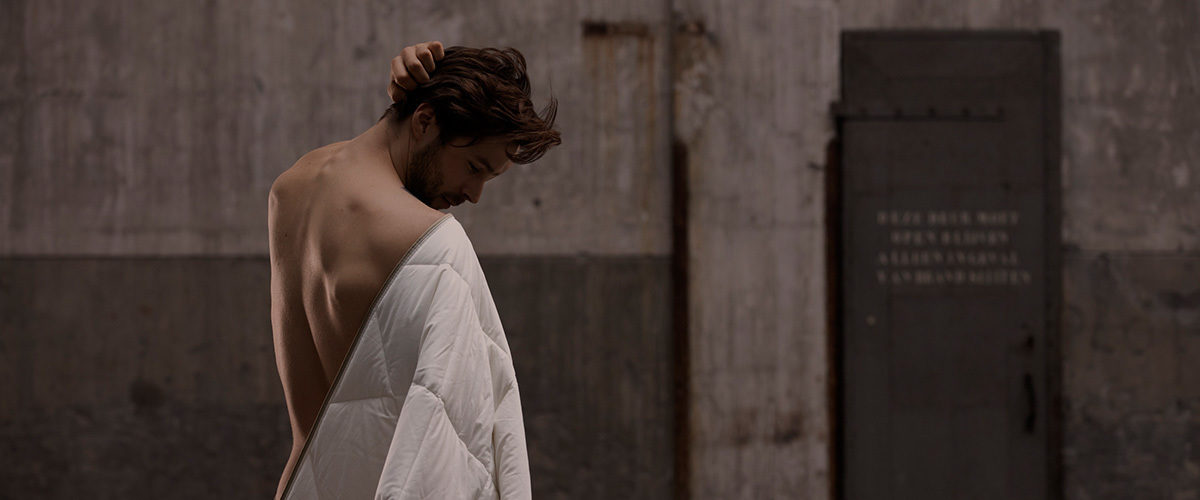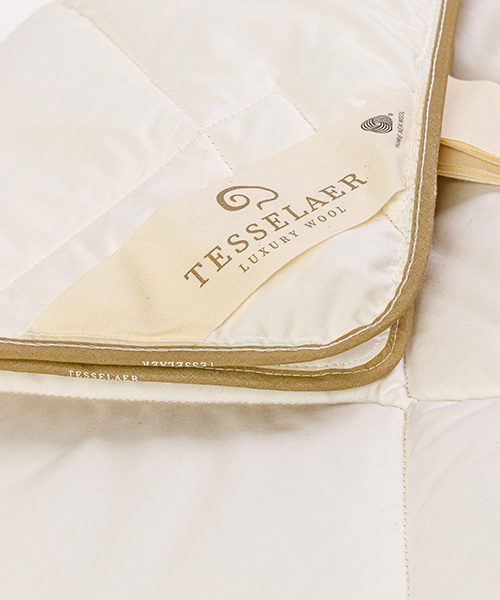 Unprecedented resilience
Thanks to the frizziness of the wool, your bed linen will retain its shape. Night after night. Perfect for snuggle-under-the-covers sleepers, long sleepers and on-the-bed jumpers.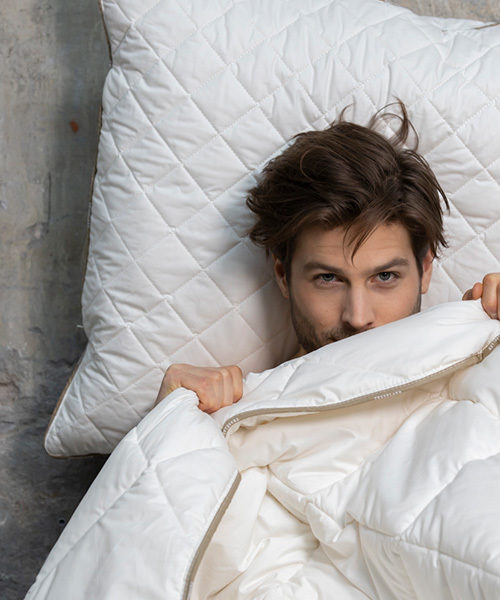 Relax!
Do you always take your own duvet or pillow with you when you sleep away from home? Your products come with a luxury travel and storage bag. Handy!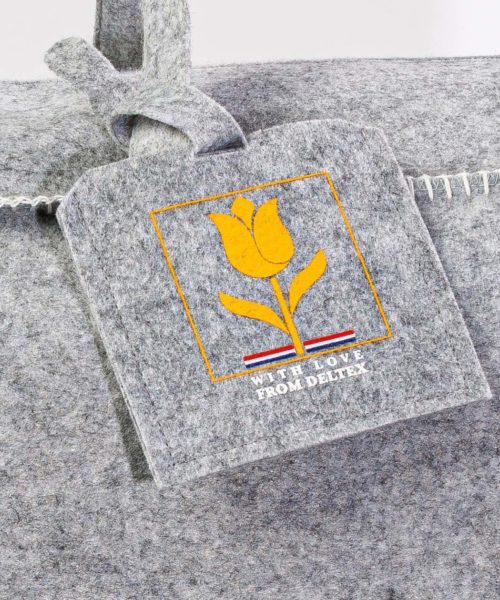 Honestly produced
With De Tesselaer you're choosing sustainably produced bed textiles from Dutch soil. So you're doing your bit to preserve our world while you sleep.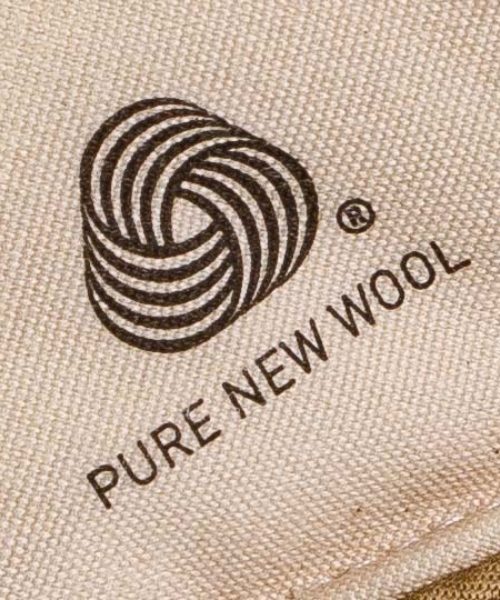 Natures's best
We combine sustainable wool with 100% cotton ticking. These two natural products give you flexibility, natural insulation and comfortable softness. Sleep tight!
From sheep to cosy duvet
The Texel sheep breed lives in Western Europe. As soon as temperatures increase, the sheep want to get rid of their warm coat. We then have their wool washed in the Ardennes. The water in the Ardennes is so pure that very few, environmentally friendly (of course) additives are needed to clean the wool.
Naturally anti-allergenic
Pure new wool is not at all attractive to dust mites. Not only that, the ticking is also woven so tightly that the mites can't get through.
Volume and resilience for instant relaxation
It's all about ease
The cover is very finely woven, 233 threads per inch. This makes the duvet settle easily around you.