Eastlands
Eastlands stands for pure, comfortable living from Twente.
For relaxation in the never-ending, green countryside. For the quality and convenience that only honest craftsmanship can bring. And for long, restful nights. All the ingredients you need to ensure that you wake up in the morning with just one thought: that was a good night.
An Eastlands night is a night under thick duvets and surrounded by soft pillows. Back in 1830, the English already knew: you had to be in the Eastlands for the best textile products.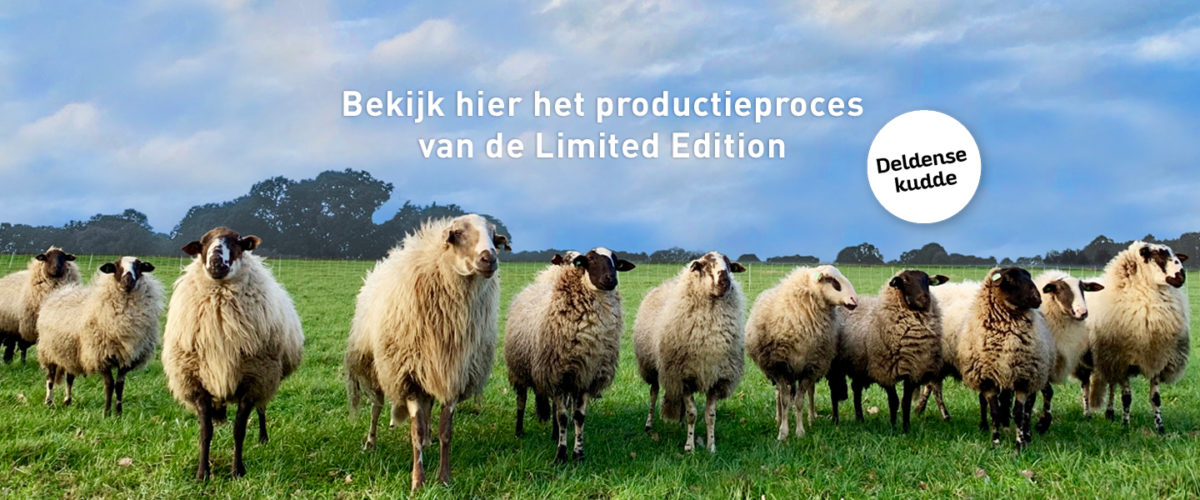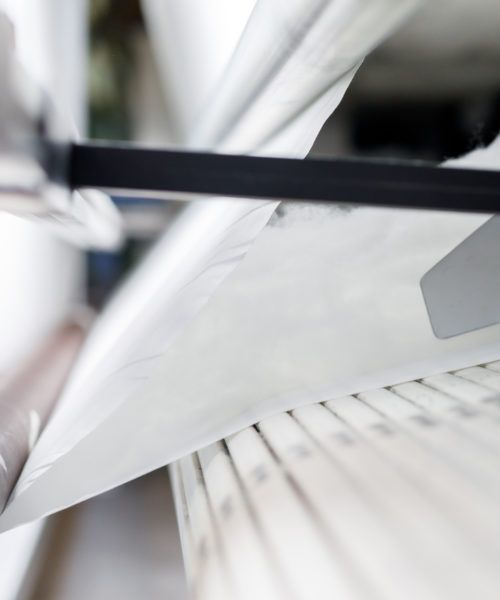 Geproduceerd in Twente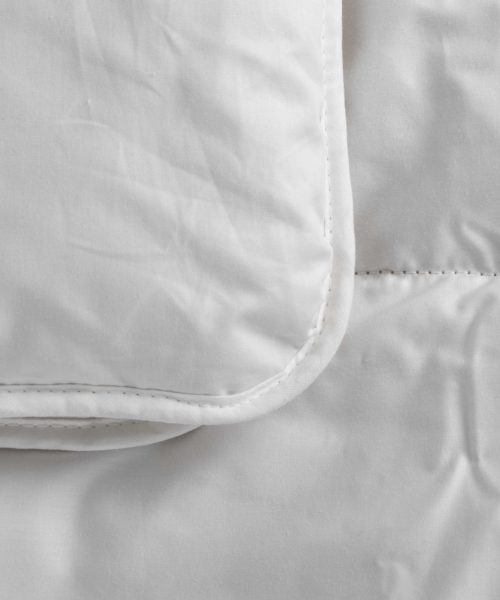 4 seizoenen dekbedden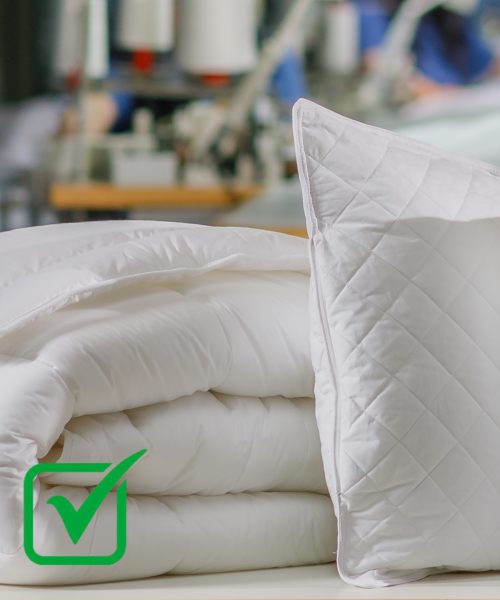 Scherp geprijst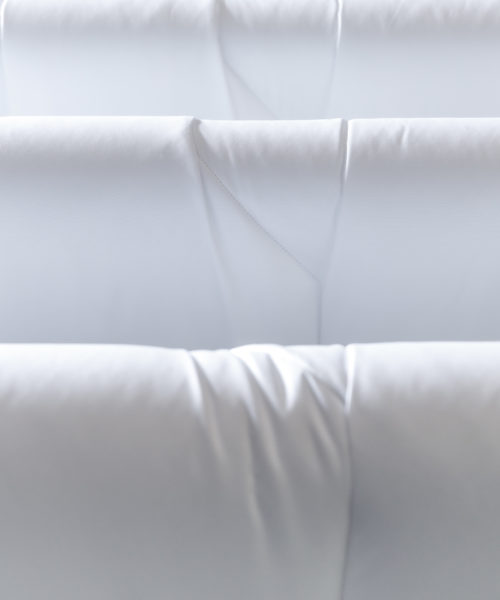 Breed assortiment
Twente flock of sheep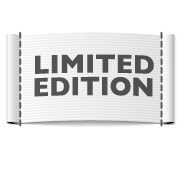 A number of sheep graze in the beautiful Delden in Twente. The wool that these sheep give once a year is turned into a wonderful four-season duvet in the same place. Thanks to this unique wool, these duvets are the special Eastlands "limited edition".

Pure Sleeping Comfort from Twente
A wide collection of duvets & pillows filled with either natural or synthetic fibres or a combination. Quality-conscious & sustainably produced in the Netherlands, in Delden (Twente) to be precise. That's why you can trust Eastlands! Value for money with attractive recommended retail prices.
Where the sun rises
In Twente we teach you how to sleep well.
You can relax in the Eastlands.
Curious about this brand from Twente?
Please contact us if you are interested in becoming a dealer
Send us an email